Katerva Award Finalist
Framlab, 2020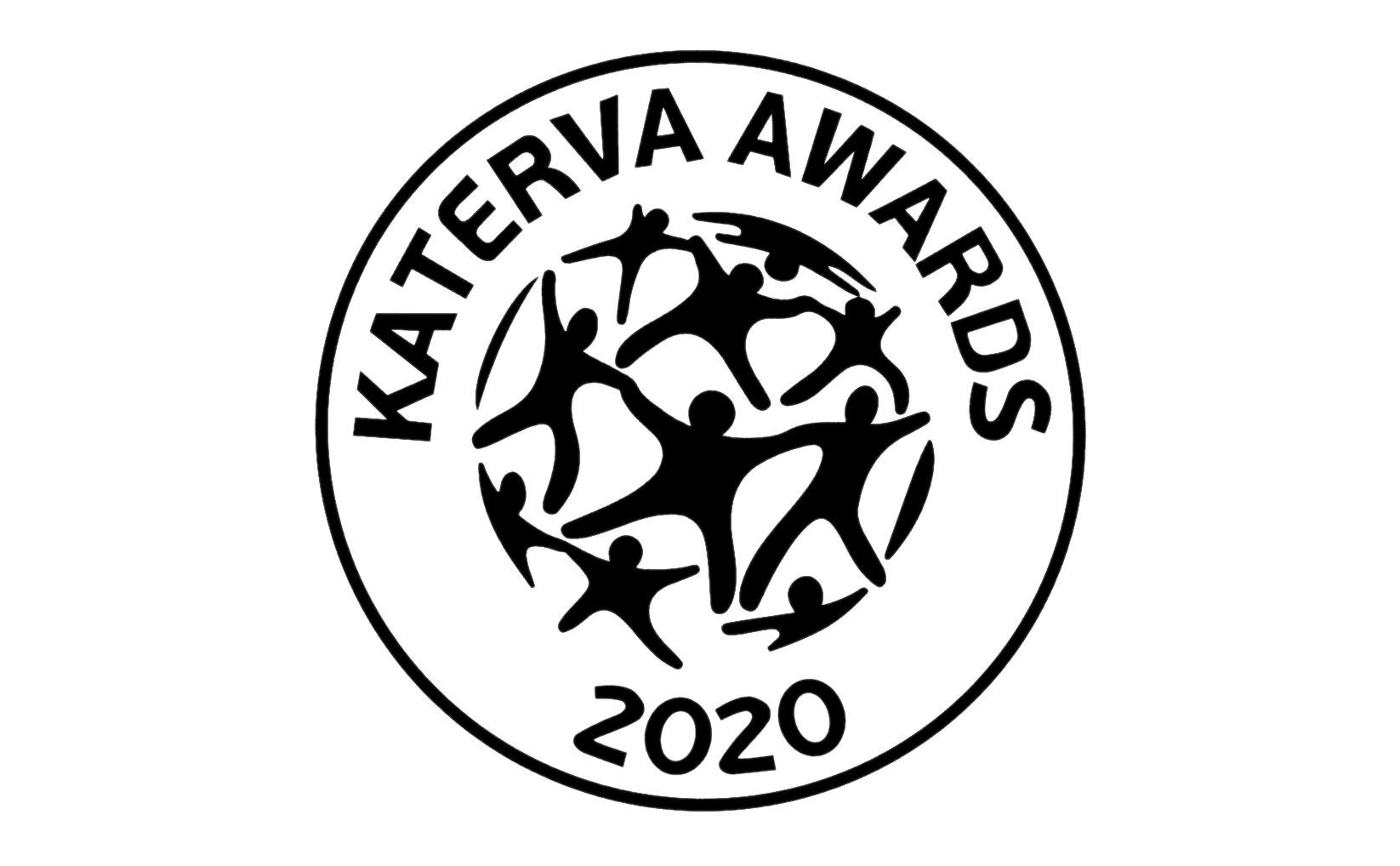 Glasir is a finalist for "the Nobel of Sustainability".

A Tree Assembles in Brooklyn
Framlab, 2019
Democratizing urban farming for Brooklyn, through modularity.


A Problem Shared
Frame Magazine, 2018
Speculating on coliving for a better planet.


SwD Prototyping
︎
UNECE, 2018
Presenting 3D-printed shelters to the United Nations Economic Commission for Europe at Urban Week 2018.

Guardians ︎
Confidential, 2019