Open House
Framlab, 2021
Housing to foster social interaction.




A Tree Assembles in Brooklyn
Framlab, 2020
Democratizing urban farming for Brooklyn, through modularity.


Katerva Award Finalist
Framlab, 2020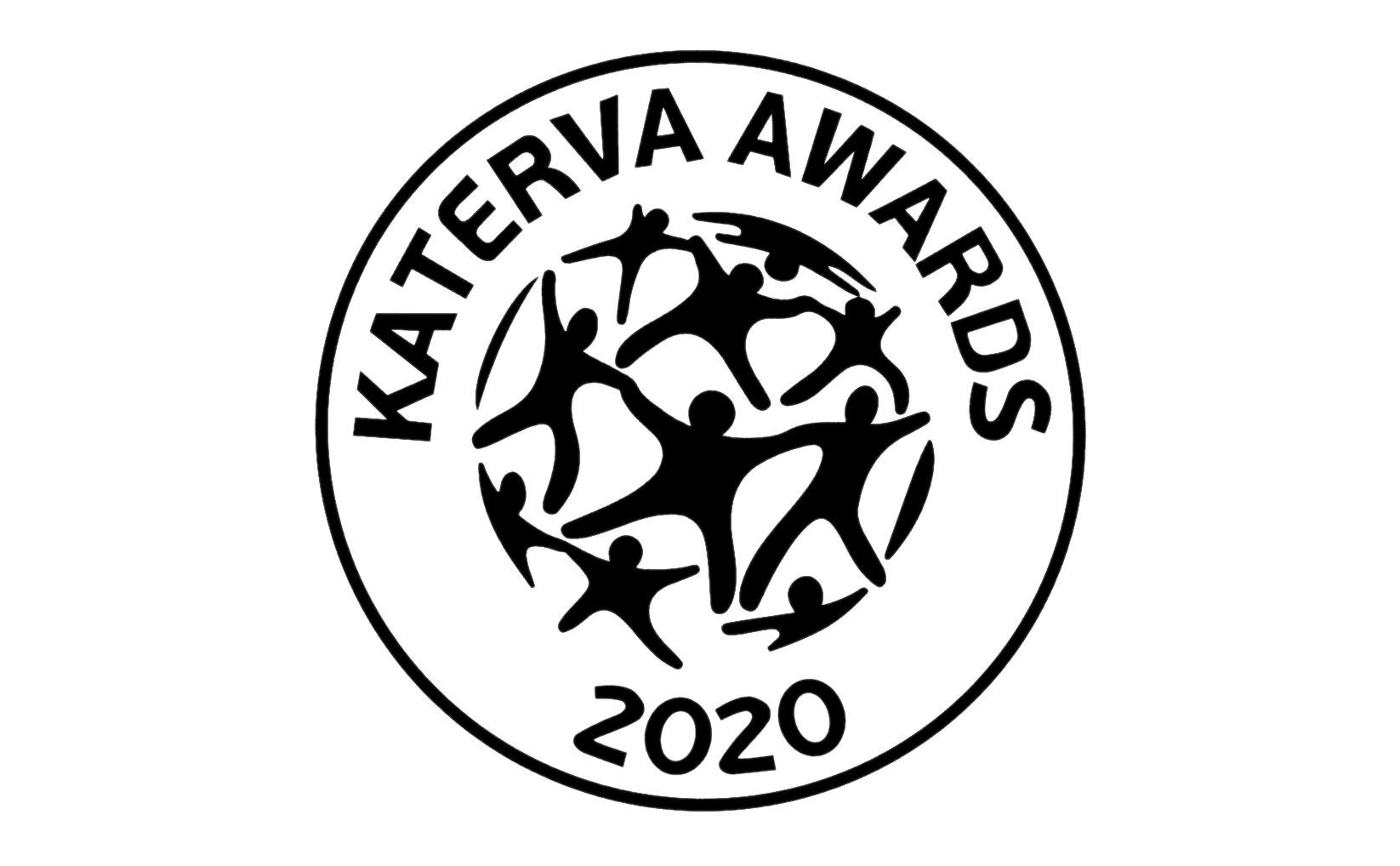 Glasir is a finalist for "the Nobel of Sustainability".
SwD Prototyping
︎
UNECE, 2018
Presenting 3D-printed shelters to the United Nations Economic Commission for Europe at Urban Week 2018.

Open House
︎
Framlab, 2021
How can urban housing help alleviate loneliness and social isolation?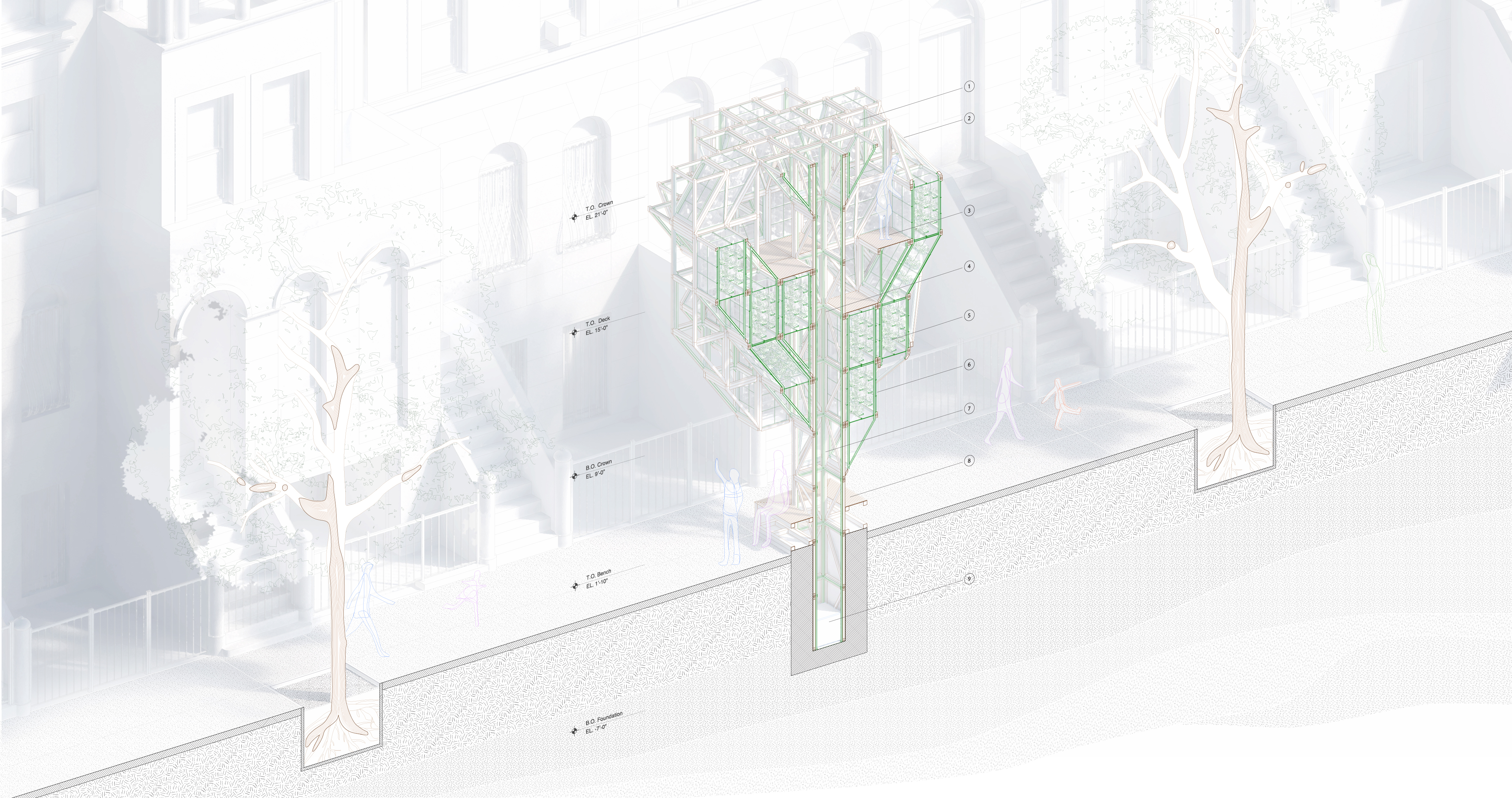 Andreas Tjeldflaat is a Norwegian architect and design engineer. He is the founder of Framlab, a NYC and Bergen-based research and design studio, and an advisor with Antler and UNECE REM. Previously, Andreas has worked with leading design and architecture firms, such as Toshiko Mori Architect in NYC, RRA in Oslo, 3xU in Copenhagen, and Titoma in Taipei.

Prior to this, he served in His Majesty The King's Guard in Oslo. Andreas has taught at renowned institutions such as the University of Pennsylvania, Cornell University, and Columbia University. He holds an engineering degree from the Technical University of Denmark and a Master of Architecture from the University of Pennsylvania.
His work has been awarded the Philippe Cret Medal for consistent demonstration of design excellence.

Andreas is currently conducting research on the spatial and social capacity of modular systems, while trying to master the art of bread baking.
SELECTED TALKS
Feel the Future

Campus Party Brasilia, Brazil


Homeless no More

UN Palais des Nations, Switzerland


Shelter with Dignity

PLÅT18, Sweden


Andreas Tjeldflaat, Architect MNAL
Hello(at)Tjeldflaat.com
© All Rights Reserved 2020
Fundamentals

Charing Cross
London
WC2N 5D, UK

Experiments

Via Cordusio, 4
20123
Milano, Italy

Formulations

200 N Spring St
Los Angeles
California, 90012

Interpretations

3 Rue des Barres
75004
Paris, France